Artists:

Chandra Angel

Louise Amundson

Carrolyne Babcock

Kailey Bandimere

Dayle Brown

Kari Chittenden

Faith Colling

Vicki Cook

Cayley Cripe

Pearl Cripe

Pike Evans

Herb Eveland

Maryann France

Phyllis Gniadeck

Billy & Layla Jones

Marilyn Kruger

B. J. Lawrance

Polly Manges

Jim Miller

Rose Mireles

Ed Pullen

June Pullen

Janet Reese

Evelyn Schwenk

Gloria Seitz

Stephanie Sut

Steve Weaver

Lynn Weiler

Kathy Zentz

Officers:

Jayne Jacobson, Pres.

Chuck Calhoun, Vice Pres.

Jennifer Calhoun, Secretary

Ed Pullen, Treasurer

Jeanne Wall, Financial Secretary

Shelley Heiden – Publicity and Marketing Chair

Carrolyne Babcock – Curator

Board Members:

Chuck Calhoun

Susan Fortin*

Nancy Haberland*

Pat Lancet

Chris Morrow

Robert Nowalk

Ed Pullen*

Dawn Smith

Jeanne Wall

Matt Zahm

*officers

Volunteers:

Gary Amundson

Laurie Balla – Volunteer Web Developer for HeartlandArtGallery.com

Laura Bash

Margaret Baumer

Chuck Calhoun

Susan Fortin

Shelley Heiden

Brian Liechty

Steve Miller

Chris Morrow

Nelson Nickles

Cindy Odiorne

Diane Osborn

Lynnette Ramsbey

Jim and Jeanne Wall

Docents:

Carrolyne Babcock

Lynne Barden

Kerri Bash

Margaret Baumer

Denise Burnham

Jennifer Calhoun

Pike Evans

Lynn Gee

Jayne Jacobson

Pat Lancet

Tom Mathewson

Rosie Mireles

June & Ed Pullen

Lynne Ramsbey

Loren & Nadine Rensberger

Gloria Seitz

Vera Tiani

Jeanne Wall

Kathy Zentz
Event Cards for Heartland Artists now available with over 14 different pieces of art represented by Gallery Members on the front of card and the Schedule of Events for 2016 can be found on the back of the cards.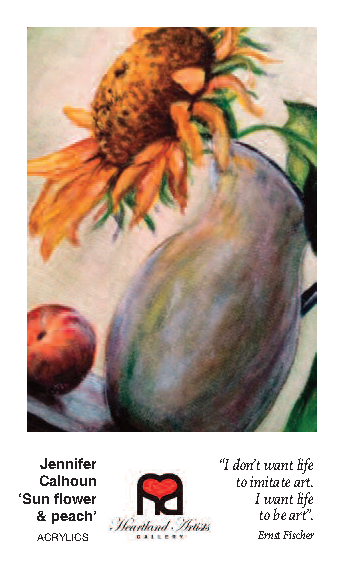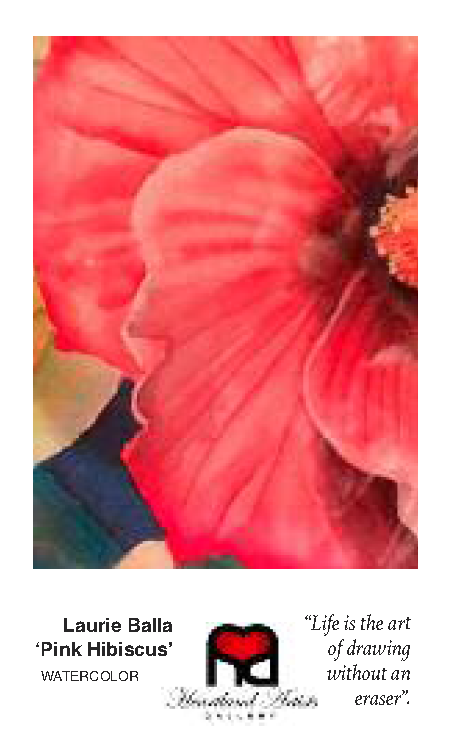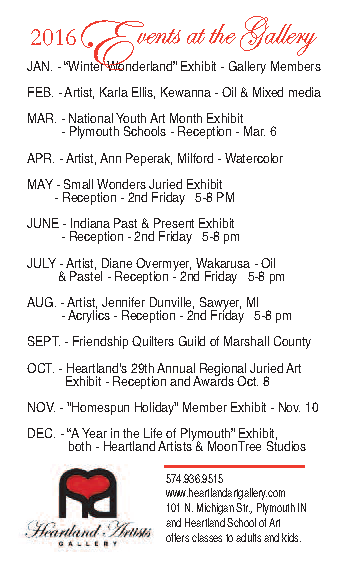 Here are some photos of our Wonderful Docents:
Artist Bios: