January Artist of the Month is Steve Creighton!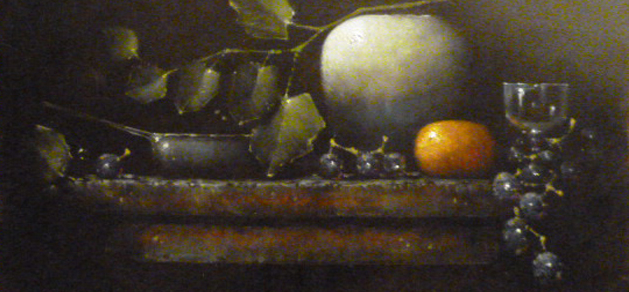 "An artist is really not a different kind of person, but every person is a different kind of artist."
Heartland Artists, Inc. is a member supported organization open to artists and those interested in supporting the visual arts. This not-for-profit group is dedicated to promoting multimedia visual art forms for Marshall county and the surrounding areas. Our purpose is to encourage local artists and broaden our own knowledge through learning and sharing. We hope to build an artistic link through art exhibits, demonstrations, sales, tours and education.
The Heartland Artists Gallery is located in beautiful downtown Plymouth, IN.